Developing an app takes a lot of time, energy, and money. When it comes time to launch it, you need to treat it with the respect it deserves. Simply throwing an app up on the Play Store and iTunes won't cut it. Some older estimates put the number of new apps on just the Google Play store at 1,250 per day, and you can bet it's even higher now. Forget about standing out from the crowd; it's a wonder if anyone ever sees you at all.
That's the beauty of the internet, though, right? You're not limited to just one platform. You can put your app up on the store, and then you can submit your app or its store listing to directories for reviews, for promotion, and for user ranking. No one directory is going to have even a fraction of the traffic of the main three stores (iTunes, Google, and Amazon), but they have a much higher engagement rate.
The only question is, where should you submit your app? Here's a huge list of directories and assorted app-focused sites for your consideration.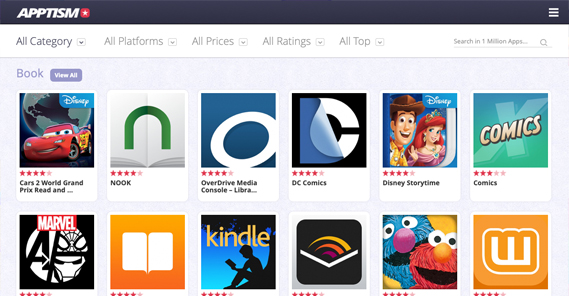 Note: I make no claims as to the viability of submitting your app to any of these directories. They all have their own means of contact, their own requirements to be reviewed, and their own themes. Some of them may have a fee for submission; it's up to you to decide if that's worthwhile.
To take a bit of a break from basic directories, here are a few other kinds of sites you can submit your app to for potential review.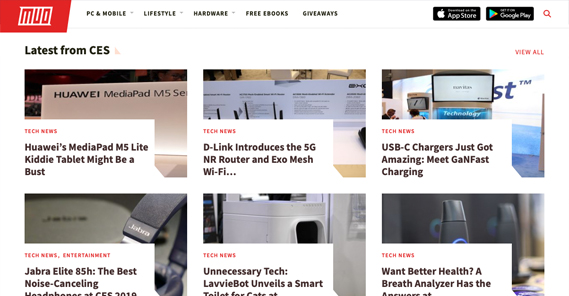 These sites tend to have much larger audiences, but also less of a chance to get in if your app isn't stellar. For many of them, you won't be able to submit an app directly; submit the release of your app as a tip to their writers.
Now let's round out this post with a few other kinds of app view venues. Primarily, YouTube channels. These channels often review apps, so you can get some coverage if you send a copy to the creator.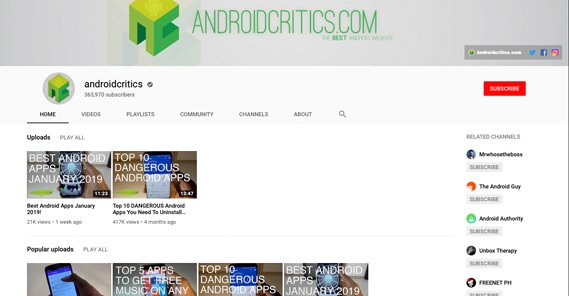 Be sure to check if they have a specific press email or anything first!
So there you have it; 60 different places you can send your app to maybe get it reviewed or shared in a directory.
Join the Discussion
Leave a Reply
https://growtraffic.com/blog/2019/01/app-directories-submit-app